About us and the team
We want to achieve the level of excellence in all aspects of our business and we are always concerned about the quality of the services we offer.
Citește mai mult: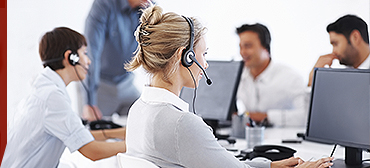 Online support
Visit this area to get a quotation or use the tools we provide for you free of charge.
Citește mai mult:
Partners
We are open to new collaborations and long-term partnerships. We want partners to share common values.
Citește mai mult:
Reliable partners
Have confidence in us.
"Ne bucură faptul că reușim să avem parteneri precum Eurotransport. Ne bucură faptul că avem deja câțiva ani decând lucrăm și că avem perspectivă și de acum încolo"
"Ne bucură faptul că avem în România un partener atât de prompt și cooperant"
"Colaboram deja de câțiva ani buni și avem din partea voastră un suport de calitate și serviciu promt. Ne dorim o colaborare cel puțin la fel de productiva ca și până acum."
"Sunteți partenerul pe care te poți baza atunci când ai nevoie. Credem că parteneri serioși se pot găsi în România."
Why us?
and our services.
Calitate și profesionalism | întotdeauna o soluție.

O promisiune pe care o respectăm zi de zi și pentru care mereu căutăm progresul. 

+

Dedicați clienților noștri | ne respectăm promisiunile.

Ne respectăm promisiunile indiferent de consecințe. Ne asumăm responsabilitatea propriilor acțiuni. Acționăm în interesul partenerilor și a societății.

+

Livrare sigură | obiectivul nostru.

Punem accent pe siguranța transporturilor efectuate și asigurăm acest lucru prin asigurarea suplimentară.

+
300
Clienți în întreaga lume